Getting ready to go to university for the first time is pretty exciting. The packing part, however, isn't so much fun, is it?
Trying to figure out what you need to survive when living on your own for the first time, isn't exactly easy. You'll have absolutely no idea what's essential for university life and what can easily be left behind.
As a result, most new students end up 'panic-packing', putting everything they own into the suitcase, just to avoid that awful feeling of leaving something important behind.
Of course, there are plenty of useful what to take to uni checklists out there that can provide you with guidance on what's necessary and what's not. However, as everyone's uni experience is different and some students will need items that others won't, it's sometimes far more practical to know what you DON'T need to take with you on your new adventure….
1. Toiletries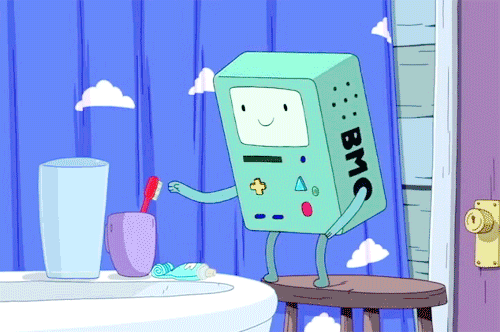 When packing for university, a good rule is to ask yourself 'can I buy this when I get there?' and if the answer is yes, then leave the item behind. Most toiletries fall under this category. Shampoo, conditioner, shower gel and beauty products can be heavy and take up a lot of space in your luggage. This is especially inconvenient if you're travelling to uni by plane, where every kg counts. So try your best to leave toiletries behind if you can purchase replacements easily and inexpensively.
2. Your entire wardrobe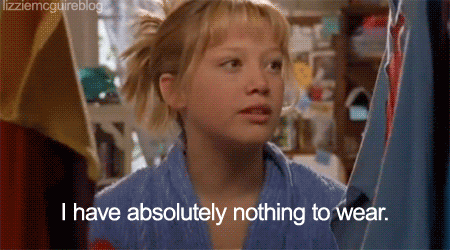 Yes, every new student wants to have plenty of outfit choices to make a good first impression, but emptying your entire wardrobe into your luggage should be avoided. University halls and student accommodation don't tend to have generous wardrobe space. Plus, the majority of your time as a student will be spent in loungewear and pyjamas. So, as long as you have a good selection of comfortable clothes, along with a few more presentable outfits, you will survive.
3. An iron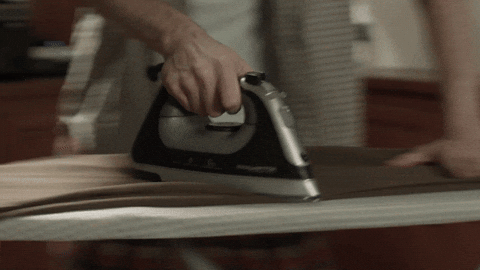 Every student in the world will tell you that an iron is completely and utterly useless in a student home. Once you start doing your own laundry, you'll realise that you don't really have time for ironing, in between all the studying and Netflixing you'll be doing. So either you'll stop caring about wrinkled clothes or you'll find 'inventive'' ways to straighten them out – like bringing them into the bathroom whilst showering and letting the steam do the work, or placing them under your mattress at night to flatten under the weight of your body.
5. Old School Books and Notes
We know you want to be a prepared and conscientious student, with loads of study material to keep you focused, but it's best to leave all your old school books and notes behind.
At university, all students start afresh, so the vast majority of your old notes and folders will be irrelevant. The most sensible option is to leave all your school books at home and if it turns out that there's something you absolutely need, you can use a cheap courier or a student shipping service to deliver it to you.
6. Your entire reading list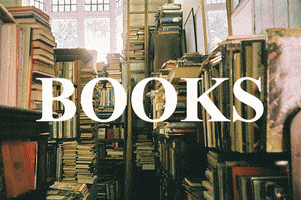 Avoid the temptation to buy your entire recommended reading list before starting uni. Not only are these books heavy and take up a lot of luggage space, but it could be a waste of money as you won't need every single one of them. Wait until you've started your course and decide which books you do need to purchase, which can be borrowed from the library and which can just be ignored.
7. A printer
Unless your course requires you to print a lot of material (most don't), your own printer will be pointless. The university's own printers will be just as handy and more cost effective; if you do run out of printer credits, buying more is still cheaper than ink. And, if your friends find out you have your own printer, you'll just be swamped with requests from them to 'just print out one little page' for them – and all those little favours add up.
8. Stationery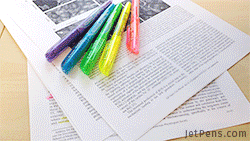 Remember the excitement of buying a new schoolbag, pencil case and fancy gel pens for school every September? Even when you get to uni, the urge to do this doesn't go away.
However, you should resist, because when you arrive at university and attend Fresher's fairs and other events, you'll be able to pick up enough free pens, USB sticks and notepads to last you a lifetime.
9. Your car
Your car might be an essential part of your daily life back home but it won't be as necessary when you get to university. Most universities are centrally located, within walking distance of everything and public transport is usually pretty efficient. In addition, car parking space at universities is often limited and expensive.
Written by Lana Richardson, blog editor for UniBaggage.com – The No. 1 Student Shipping Company.
---
And don't forget! If you're going to study abroad, anywhere in the world, you can live rent-free for a whole semester. Just sign-up for the Uniplaces Scholarship!
---
Thanks for reading this post! We hope to see you soon, coming back for more.
Did you enjoy this list of what not to pack for university?
Just drop a line in the comment section if you did.
And remember: if you need student accommodation in Madrid, Barcelona or many other places in Europe, you'll find the student home you're looking for on Uniplaces.
We are currently in 40 cities across Europe and we'll be in many more!