"This round of beers is on me." 
This is a nice thing to say to your friends, isn't it? We're sure they'd be over the moon and you'd become their favourite person for the night. At Uniplaces we have just the way for you to be able to invite your friends for a few beers, dinner and who knows, maybe even a great weekend trip!
Check out the Uniplaces Refer a Friend programme!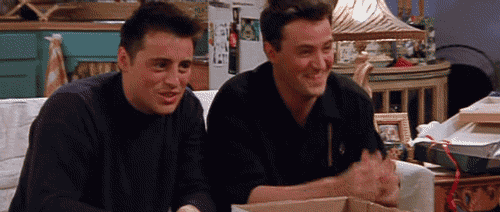 It's very easy. All you have to do is either Sign up or Log in at Uniplaces and head over to your personal dashboard where you'll see the Invite Friends tab. There you will be able to get your personal promo code and share it with your friends. 
Every time a friend books a place with Uniplaces using your promo code, they get a 10% discount on the Uniplaces Service Fee and you get 10€ in cash. These 10€ will be stored in your virtual wallet. You can request your money from the virtual wallet whenever you want and receive it on your bank account at the end of the month.
Sounds good, no? We do have some rules though, so check out Uniplaces Refer a Friend and learn all about it!
Earn cash while you give discounts to your friends all at the same time! It doesn't get any better than that 😃