Living abroad for work or studies is an incredible experience, but it can also be a challenge in some ways. Overloaded with the mission of conciliating classes? Studying for the exams? Doing chores? And – of course – keeping a social life? In such a scenario, taking care of yourself ends up being the last of one's priority. Feeling bad for getting into the couch potato mood? Tired of frozen pizzas? Here are some tips to keep fit and healthy on a low budget.
1. Create a daily routine
To live abroad brings along a lot of changes. Whether for the responsibilities of life or the dazzle of being in a new place, it's easy to feel lost with all the new stuff to take care of. To establish a basic routine – have appointed times to wake up, study and cook – helps you get back on track.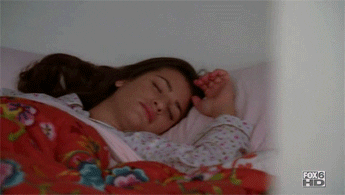 2. Be reasonable and true to yourself
Miracles do not exist. You won't be the next healthy lifestyle Instagrammer from day to night. Rather than go buy everything from the organic/healthy food corridor at the supermarket, start simple: use grain pasta instead of the refined one, choose the brown rice, eat more vegetables and fruits, avoid pizza on weekdays. Every small step counts and your mental health is also important. Be kind to yourself.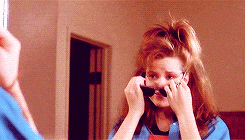 3. Cook at home
Of course, going to restaurants is a good way of diving into a new culture. But it's not always cheap. For daily life, cooking at home is a good way to not only to save money but to keep up with healthy practices. It can also help you avoid junk food. I mean: frozen pizza is not cooking ok? Small tip: learning about seasoning can make a great difference in your dishes! Be creative!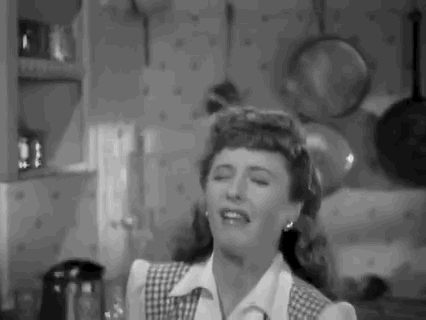 4. Have a meal plan
You can make a meal plan to help you organise. It may sound boring at first. But once you spend some time on this task, it will be easier to define what you need to buy. Look for recipes in books, Pinterest and websites. You can schedule some cooking days and freeze the meals for when it's needed.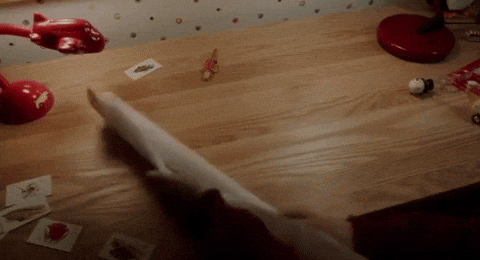 5. Shop smart
Many supermarkets carry their own brand and these products are usually cheaper. And most of the times they are as good as other popular brands. You can also check if there is a promotional counter where you shop – supermarkets usually do that with products with closer expiration dates. Also, remember to make healthy choices and keep an eye on the seasons fruits and vegetables.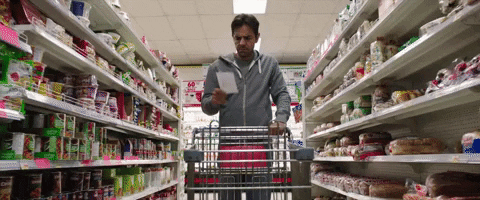 6. Always have snacks with you
Being away from home can be hectic and it's easy to fall into temptation for some cheap and fast snack when you get hungry or when you are late in the morning to get to class or work. Remember to carry healthy snacks such as fruits with you. If you need to have lunch at university or work, see what fits best on your budget (and health): a restaurant menu or  bring your own from home.

7. Do some physical activity
It's obvious, I know. But not always easy to make the first step. You can join a gym with a flexible plan. You are not a gym person? Look for a more ludic or creative physical activity. There are many places that offer discounts or give you the option to pay per class. Universities and companies sometimes offer special deals for gyms and some universities even have sports facilities on the same campus.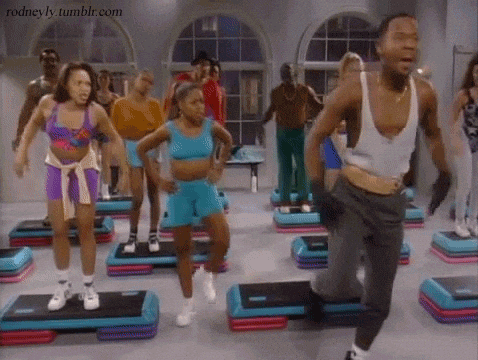 8. Use YouTube videos and apps to exercise
If you really can't spend money on the gym or a class, search for free YouTube workout videos or fitness apps, like Noom and Gixo. Many of them help you set goals to achieve and have a wide variety of classes, with different levels and duration. Running in the park and cycling are some good options to exercise. Work out when you can and you have time, just remember to be committed.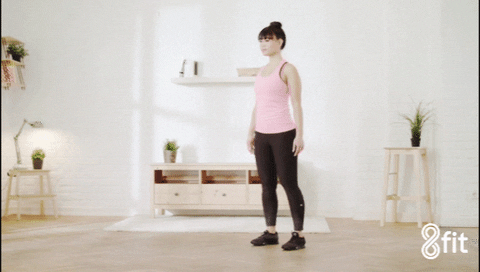 9. Make simple changes in your daily routine
Some simple habits change your life. Things such as walking or riding a bike to go to University and using the stairs instead of the elevator can be very helpful!
See Also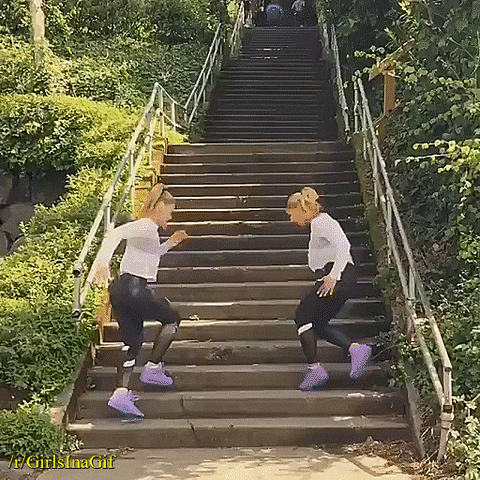 10. Try to involve your flatmates in a healthier way of life
It can be hard to develop healthy habits if you live with junkies, for example. To feel a bit more motivated, see if you can propose some activity that you can all join. Maybe walk to university together or go for a walk on the weekend. You can even get a flatmate of yours to commit to eat healthy with you.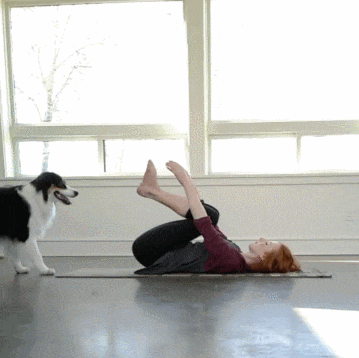 Building a healthy lifestyle is about making changes in your daily routine. I hope these ideas will help and motivate you!
Related post: Budgeting tips for real students
---
We might not be able to directly help you built up a healthy life style, but if you need a room or apartment to rent to cook healthy food while your stay abroad, you can look for your ideal place at Uniplaces.