I bet you've already felt it. Breathtaking landscapes, fun escapades, existentialists adventures, impressive far-off places… Some movies have the power to transport us to other places and realities. Just like… travel! With the holidays coming up soon, why not remember some motion pictures that call out so strongly our wanderlust spirit? Pick up your popcorn! Here are 14 movies that will make you want to travel.
Eat, pray, love
This is probably one of the most famous films in  the list, starring Julia Roberts and inspired by the eponymous book. After a heartbreak, Elizabeth Gilbert decides to travel the world in search of a new start and experiences. Taking a sabbatical, she flies to Italy, where she finds the pleasure of food; to India, to seek the power of prayer and to Indonesia, where she falls in love. It's an inspiring story about how getting to know new cultures can also become a journey of self-knowledge.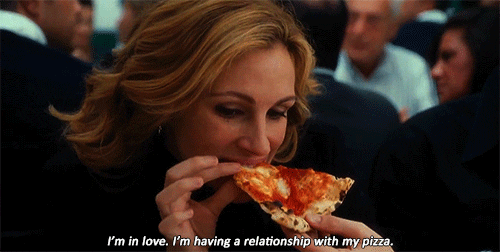 Wild
Also inspired by a real life experience, Wild is a must-see pic for those who feel the urge for solo travelling. Actress Reese Whiterspoon plays Cheryl Strayed, a woman who decides to walk 1,800 miles along the west coast of the United States, from Mexico to Canada, shortly after her divorce and the death of her mother. A really amazing journey of self discovery and life change through beautiful landscapes that will also stimulate your adventurous spirit.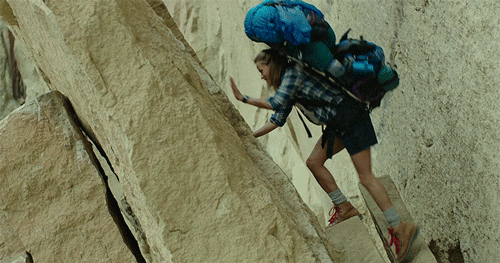 Under the Tuscan Sun
The cure for a troubled divorce? Travelling. In the plot, the american Fance Mayes (Diane Lane) has just divorced and leaves her country to start a new life. Strolling through Italy she ends up in a small village in Tuscany. Undoubtedly, the beautiful landscapes of this film will make you want to pack your bags and fly to Italy before the credits roll up!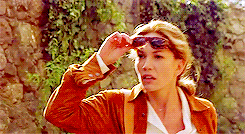 Thelma and Louise
Bored with her routines, Thelma (Geena Davis) and Louise (Susan Sarandon) embark on a trip full of unforeseen events to New Mexico, through the incredible Arizona desert scenery. A fun girlfriends road movie that will sure encourage you to hit the road! The film, by Ridley Scott, is still critically acclaimed and remembered for its strong message of female independence.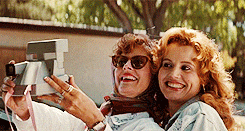 Little Miss Sunshine
The lovely girl Olive (played by Abigail Breslin) has a dream: to participate in a beauty contest. So she and her family leave in a van on a nearly 1,300-kilometer journey through the United States – from New Mexico to California. A hilarious and cute road movie in the best Sundance Film Festival style. Why not let Olive's story be an inspiration for travelling in search of your own dream too?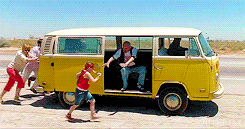 Vicky Cristina Barcelona
The lively and beautiful Barcelona is the scenario of this plot, where two American friends – Vicky (Rebecca Hall) and Cristina (Scarlet Johansson) – are going to spend their holidays. There they meet the seductive Juan Antonio (Javier Barden) and his ex-wife Maria Helena (Penélope Cruz). The film explores amazing and traditional spots in the city such as Parc Güell, Raval neighbourhood and the restaurant Els 4 Gats, inspiring you to visit the land of Gaudí.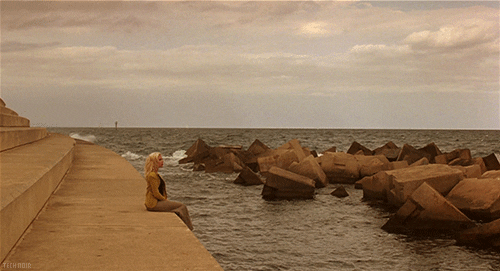 The Secret life of Walter Mitty
Walter Mitty (Ben Stiller's character) is a shy and imaginative daydreamer that works at the department of photography of the traditional Life magazine. Stuck in a risky situation that can jeopardise his job, he goes on a real adventure journey beyond his dreams passing through amazing landscapes of the world. Nature lover? This film is for you!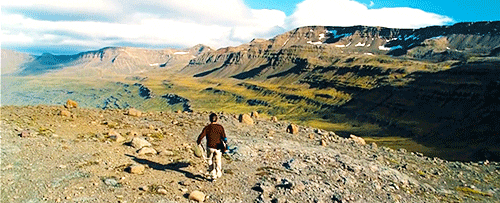 The Darjeeling Limited
After their father's death, three brothers who had not spoken for more than a year decide to go together on a trip across India hoping to rescue their family ties. Faced with unforeseen events, they end up lost in the desert with only 11 suitcases, changing the heading of adventure. The film also features the charming blend of chaos, culture and colours of India. All wrapped in the unique identity of director Wes Anderson, mixing unusual plots with stunning images.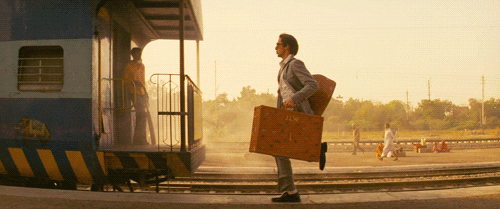 Into the Wild
Prepare yourself to see many amazing natural sceneries in this life story based movie. The film shows the expedition of young Christopher McCandless, whom at 22 years decided to drop everything to adventure in Alaska. He travels through various places in the United States for two years in the midst of wild nature. A must-see for all backpackers.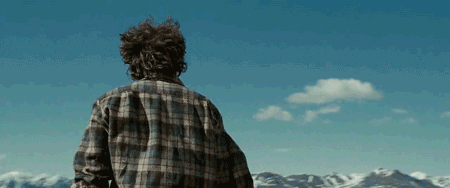 Lost in Translation
A cult classic created by Sophia Coppola that will foster your curiosity about Tokyo. Two Americans meet on the vibrant japanese city and start to explore it together. Bill Murray is Bob, an actor traveling to work, and Scarlett Johansson is Charlotte, wife of a photographer who feels abandoned while her husband works. With the colourful images of Tokyo's karaokes and nightlife, this urban tale also portrays the japanese city in all its splendor, enough to stimulate you to see it with your own eyes.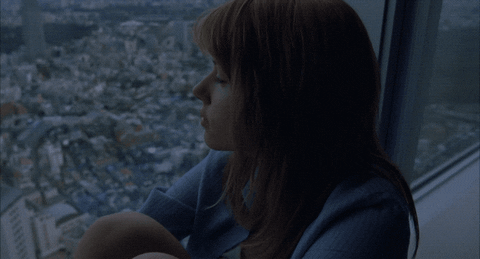 The Beach
Thailand has never been the same since this movie. Starring a young Leonardo Di Caprio, the motion inspired many tourists to go see for themselves the beautiful beaches of May Bay, at Phi Phi Island. Unfortunately, the tourism massification made Thailand close the access to the beach recently, in an attempt to preserve the ecosystem. But there are still many beautiful landscapes to explore in the country.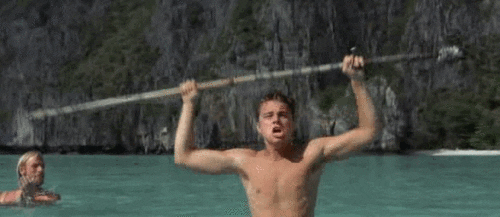 Before Sunrise
This is the first film of Richard Linklater's trilogy that is completed with Before Sunset and Before Midnight. Jesse (Ethan Hawke) and Céline (Julie Delpy) meet randomly during a stopover in Austria's capital, where they spend the day together strolling along the streets of Vienna developing a connection that will last a lifetime. A cult movie which will inspire you to explore and discover Vienna in real flaneur style.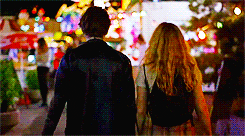 To Rome with Love
Woody Allen loves to put cities as background for love stories. And it could not be different at this one, developing a comedy in one of the most historic cities in the world. The Trevi Fountain, the Piazza Venezia, The Coliseo, the museums, the narrow streets… It's all in there to encourage you pack up your bags!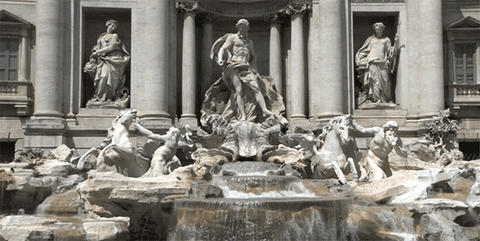 Amélie
This creative and smart comedy that is a cult classic portrays Paris in a very charming way. If you want to make a script inspired by the movie, don't forget to visit the Montmartre district, where the iconic Des Deux Moulins coffee, where Amélie worked, is located.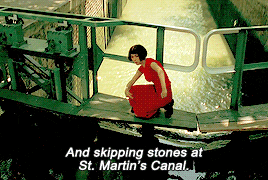 Got inspired? It's time to book your next trip before the credits are over!
Related posts: Movies Students Must Watch According to Their Degree and 10 universities you've seen in the movies
---
If, for whatever reason you stay in either of the cities mentioned above more than a month, we can help you out when looking for a room or flat to rent at Uniplaces.