It's said that experience is the best teacher, and in our opinion, there is no better experience nor any better time to learn than while at university.
Regardless of whether you're studying Medicine or Mathematics or Marketing, here are 10 student truths that you can learn from experiencing the bitter hardships and indescribably highs of student life.
1. Takeaway tastes better after 3am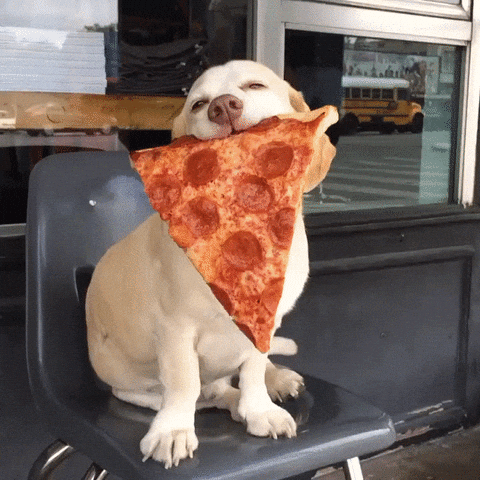 2. Feeling a lack of direction in your life is totally normal and can be liberating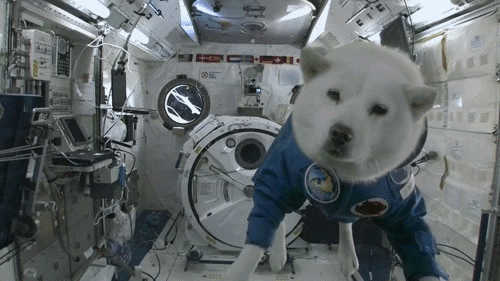 3. No-one looks as sexy in a Halloween costume as they like to think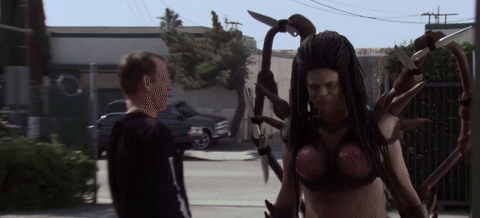 4. However niche you think your interest is, there will be someone else who thinks the same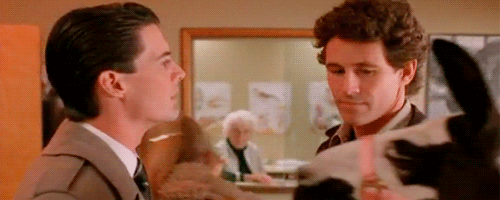 5. Sometimes the wrong decision is absolutely the right ones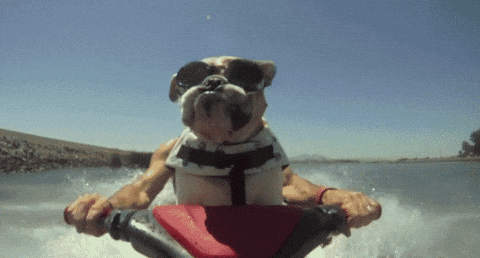 6. Procrastination is a skill
7. Being thrifty is pretty nifty
8. Tequila shots only ever lead to nudity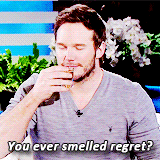 9. Not everyone was meant to grow up, so stop trying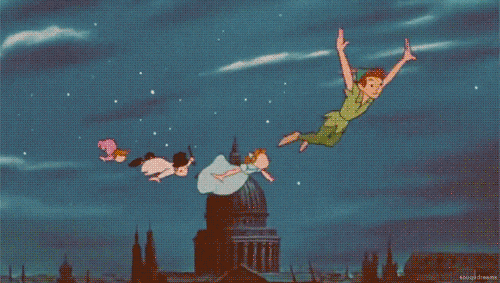 10. Live. Love. Laugh
You'll never have this moment in time again, so remember to make the most of it. The friendships you make and the heart aches and heart makes you endure will stay with you for the rest of your days, so be sure to cherish the time with those around you and never take it for granted. You're only young once.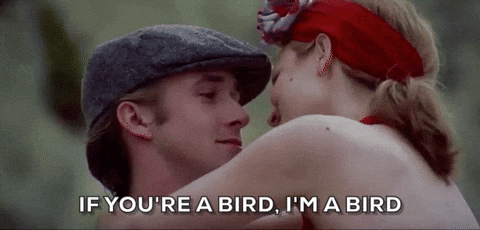 ---
Thanks for reading this post!
And remember: if you need student accommodation, you'll find the perfect student home on Uniplaces.