There's more to Spain than Madrid and Barcelona. In fact, we are here to give you 7 reasons why (God, I wish we had 13, for a pun purpose) the south of Spain, Andalucía, is the perfect Erasmus destination. You don't know what or where Andalucía is? Sit back and relax because after this article you'd want to pack your bags and move to the warm and full of history southern region of Spain.
It's is the most populated region of the country and it is officially recognised as an historical nationality, for having been home to numerous cultures through out the years, because of its geostrategic position. Sevilla, Granada, Málaga, Cádiz… ring any bell?
Spain is known to have very talkative and friendly people that party until the sun is up. Well we're here to tell you that Andalucía is home to the friendliest people in the country and the funniest sounding accent, which bring us to the first point.
1. People are hella friendly
People are very welcoming and friendly; in fact, they are always ready to talk about literally any topic. They enjoy starting conversations and can never answer with only one word; they are chatty and very helpful towards foreign people.
The charm of the south will embrace you and, you are most likely to make new friends with pretty much everyone, even older people.
2. Cheap food: You will not starve and your grandma will not be worried
The south of Spain knows how to get to people's hearts through food, it indeed has diverse dishes that go from tapas to tortilla and, finally, everyone's absolute favourite, the famous Paella. Oh and dear friend, I have good news for you, it is very affordable and delicious too. And FYI the drinks are cheap as well.
Heaven, is that you?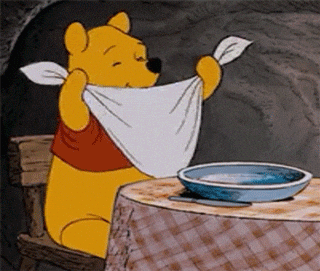 3. The prices are perfectly affordable
Students and young professionals, this is your place. Remember when we said the food is cheap, well we have more good news: contrary to the country's capital and Mediterranean Barcelona, housing, transportation and groceries are affordable as well.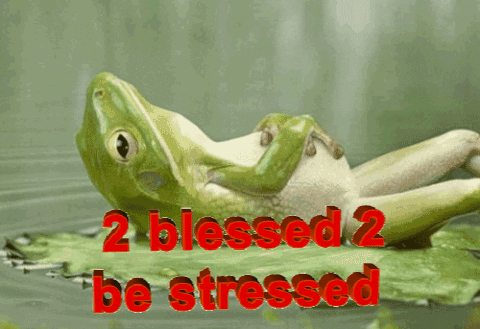 4. Fiesta time… All the time
When you finish your homework, you can go out and enjoy the many festivities and events throughout the year, and if you can't attend any of those, don't worry, the party will come to you. In fact, compared to northern Europe, clubs stay open until late hours at night every night! By the end of your stay in Spain, you will be shocked by the amount of friends you made…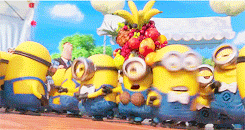 5. Put your sunglasses on, it's sunny
More good news for you, and no it's not Christmas! Winter is not coming in southern Spain. A tip for when you start to pack: swimwear, t-shirts and sunglasses!  Just imagine yourself lying on the beach, in your swimsuit, the sun kissing your skin and the waves tickling your toes… sounds magical right? Well, it doesn't have to stay stuck in your imagination, it can be your reality! Andalucía  is your saviour and your dream catcher.
6. Beauty everywhere
Andalucía has a lot to offer, and no matter what part of the region you decide to live in, there is always a beautiful nature and mesmerising views to enjoy. From magical beaches with amazing waves, to great trekking sights and many historical monuments and museums due to its very interesting history.
7. It's your opportunity to hablar Español
Last but not least, it is the key to learn Spanish; the variety of students activities create many opportunities to learn a little more every day, which is a huge advantage for you since Spanish is the 2nd most-spoken language in the world!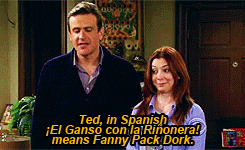 What are you waiting for? Pack your bags and join the fun in Andalucía!
---
You'll need a nice bedroom or flat while your stay in Andalucía. Uniplaces has hundreds of rooms to rent in many cities like Sevilla, Córdoba, Granada and Málaga.